Improving broadband connectivity is one of the goals outlined in the SIRPC's Digital Inclusion Plan. Striving to close the digital divide as much as possible, we work within communities across our region in order to identify unserved/underserved areas and advocate that these areas be included in plans to improve broadband infrastructure.
But infrastructure is only half of the issue. Our broadband initiatives also include providing guidance for community participation in State or Federal programming which aim to make access to internet, devices, and digital skills learning more accessible to those who need them.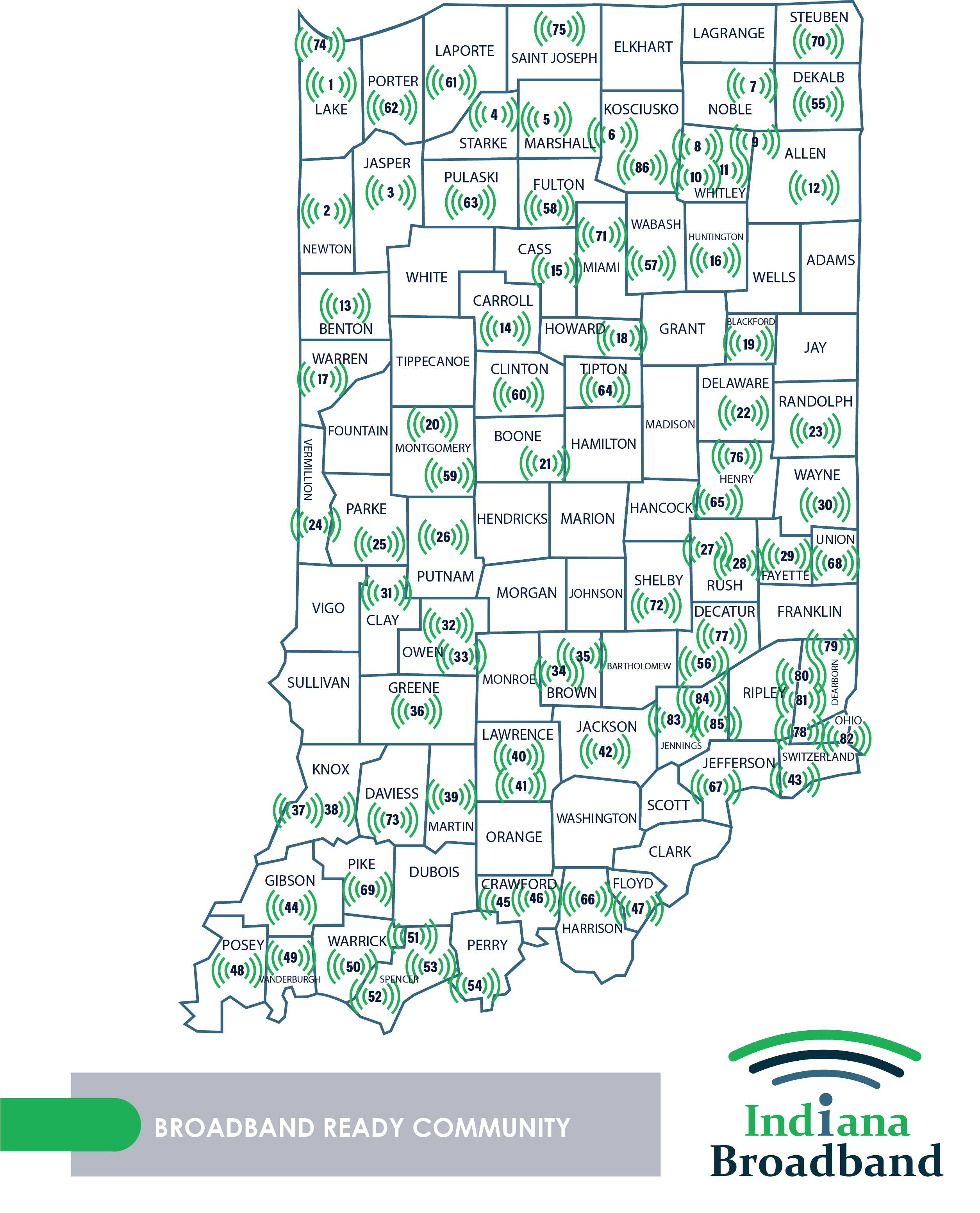 Broadband Ready Certified Communities Program
The Broadband Ready Communities Program was created by the Indiana Broadband Office to encourage local broadband development in Indiana. Click the button to learn more about the program and how the Broadband Ready Certified Communities in our region have progressed.
Learn More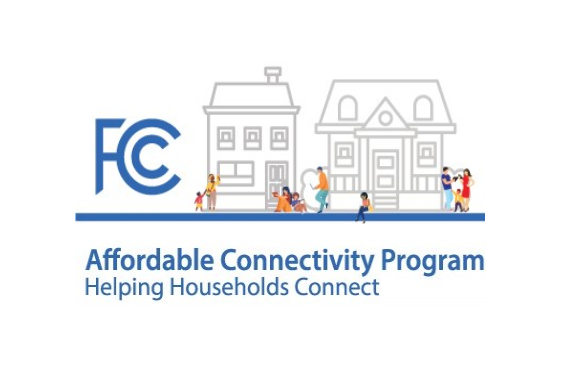 Affordable Connectivity Program and ACP Outreach Grant
This Federal program helps those eligible get access to affordable internet service and devices. Find out if you're eligible to get enrolled or join us on our ACP outreach work!
Learn More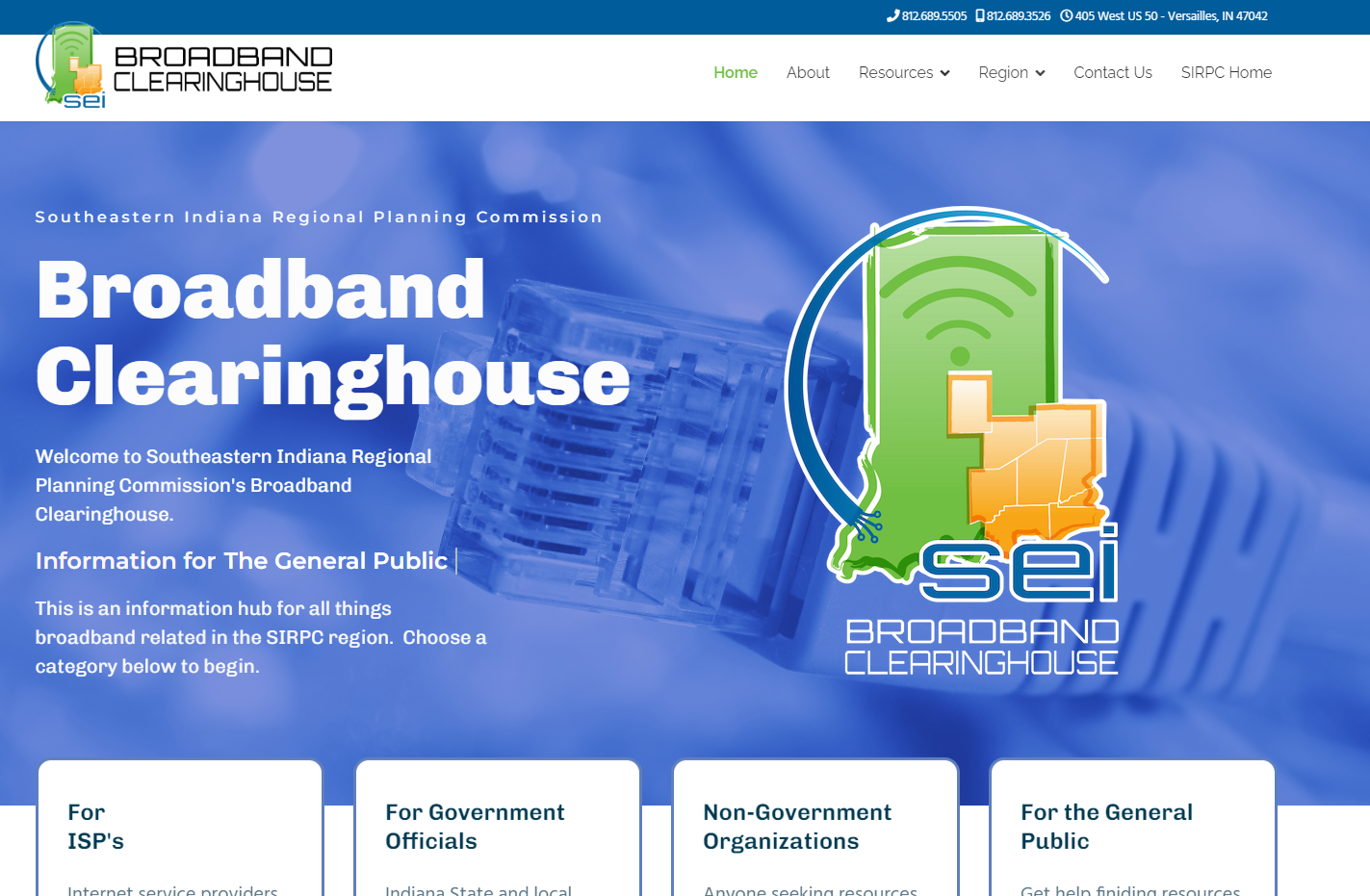 SEI Broadband Clearinghouse
Visit our new SEI Broadband Clearinghouse! This resource is meant to be a hub for broadband and digital inclusion information relevant to our southeast Indiana region.
Learn More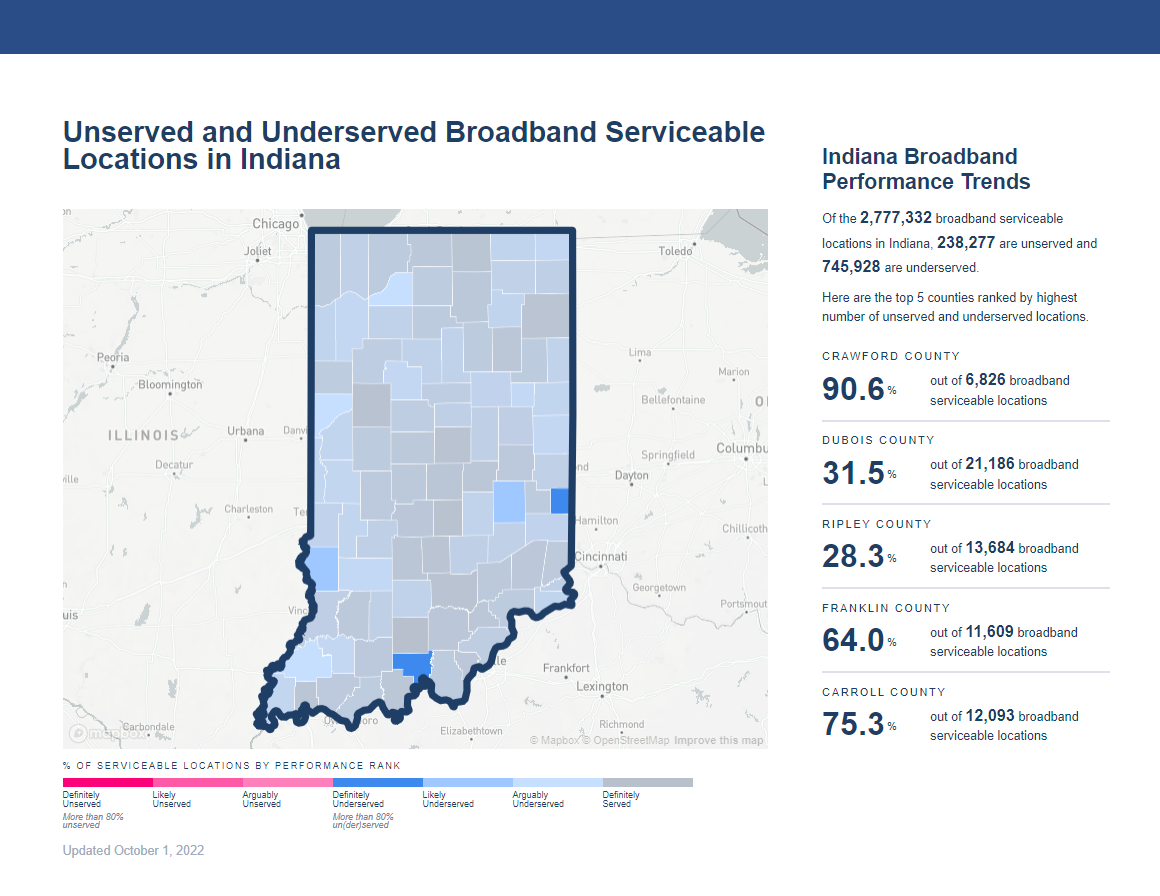 Indiana Internet Speed Test and Mapping
Collecting internet speed test data helps direct broadband dollars to the areas which need it the most. Be a part of the effort to ensure the accuracy of this data and help improve access to broadband in your community.
Learn More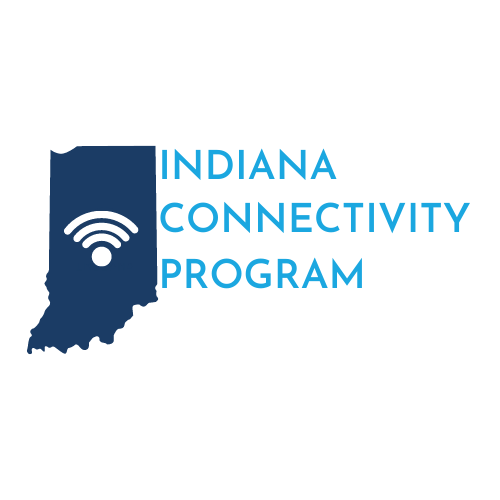 Indiana Connectivity Program
A state program from the Office of Community and Rural Affairs, Indiana residents who experience internet speeds of less than the federally required minimum can register their address for ISPs to bid for servicing.
Learn More